Site:
Rainbow
Alternate Names:
N/A
County, State:
Uintah county, Utah
Years of Occupation:
1911 - 1938
Status of Site:
Open
Classification
: 1.5
Type:
Mining
Remnants:
Ruins, rubble, foundations
GPS Coordinate:
39.8418 109.1829
Date of Last Visit:
July, 2016
Further Reading:
http://ghosts.noisenobodys.com/ghost..._gilsonite.pdf
After the railroad terminus was moved from the nearby community of Dragon and it began to decline, the mining camp of Rainbow was the new center of Gilsonite mining in the surrounding area. The Gilsonite was not quite as high grade as it was at Dragon but the cost of mining it was less.
About 30 families lived in Rainbow, in company built homes and there was a school. As a "company town", the camp had a strict "no alcohol" policy.
A newspaper reporter in 1913 described Rainbow "Some twenty houses, frame and log, all painted… spaced along on both sides of a wide, clean street, at the other end of which stands the one room school house upon which there is a belfry with a bell, and within ten students and a pretty school teacher.. A water system supplies all of the houses with pure mountain water from a large tank that is built at the end of the track on an elevation above the camp. The water is hauled by the company from the springs near Baxter Pass."
By 1937 the decision had been made to close operations at Rainbow, close the Uintah railway and shift the focus of mining to Bonanza. Several of Rainbows buildings were torn down and used in the construction of Bonanza. By the summer of 1938, miners still working at Rainbow were no longer living there. The town had been abolished.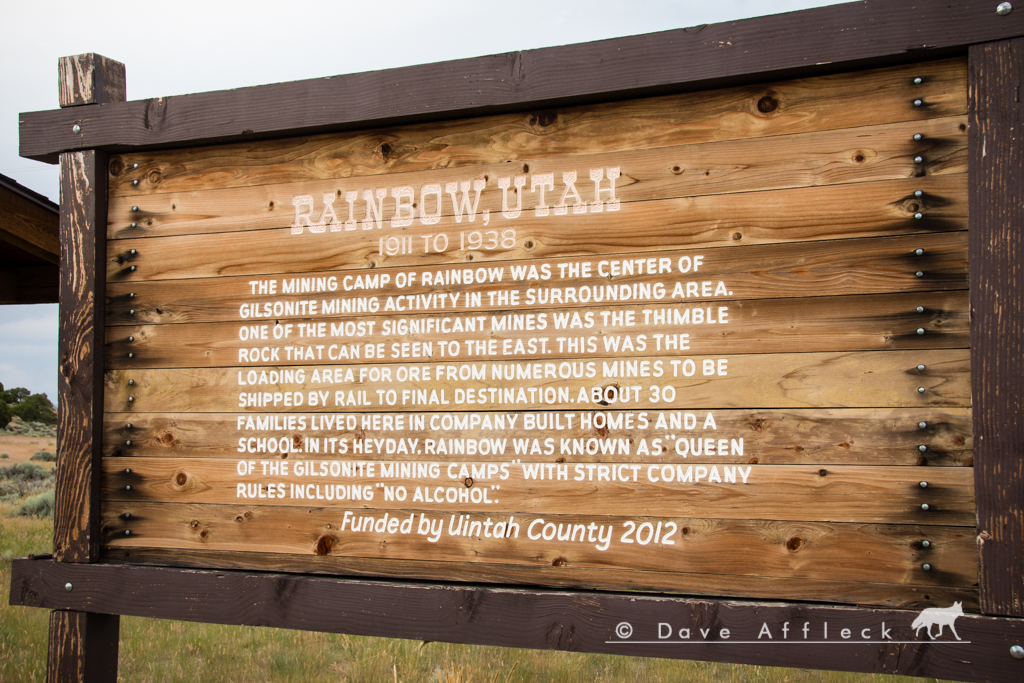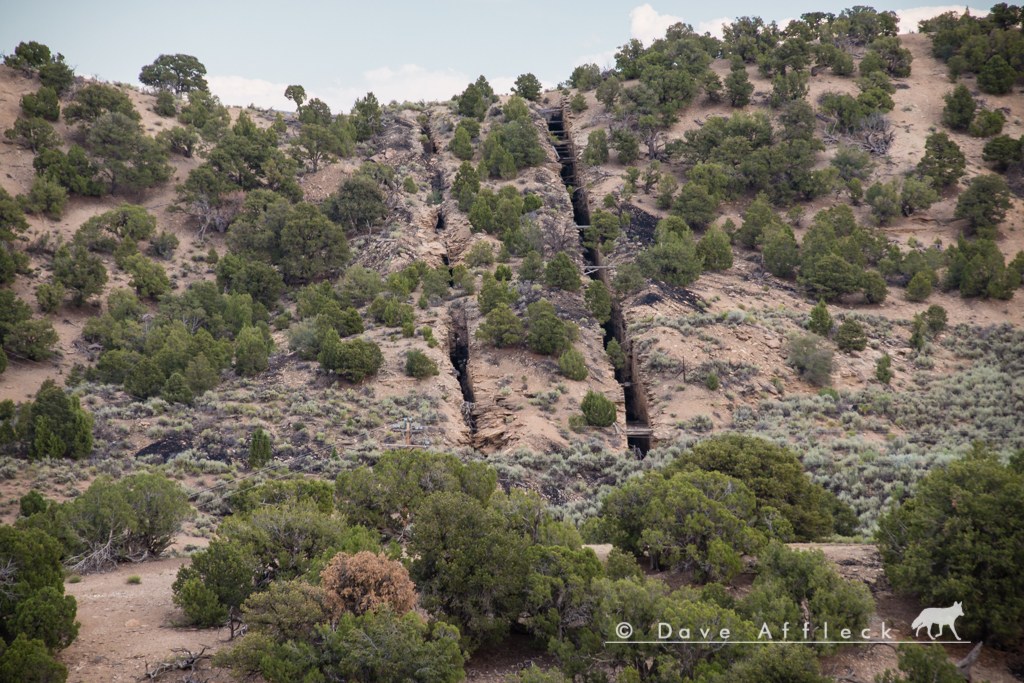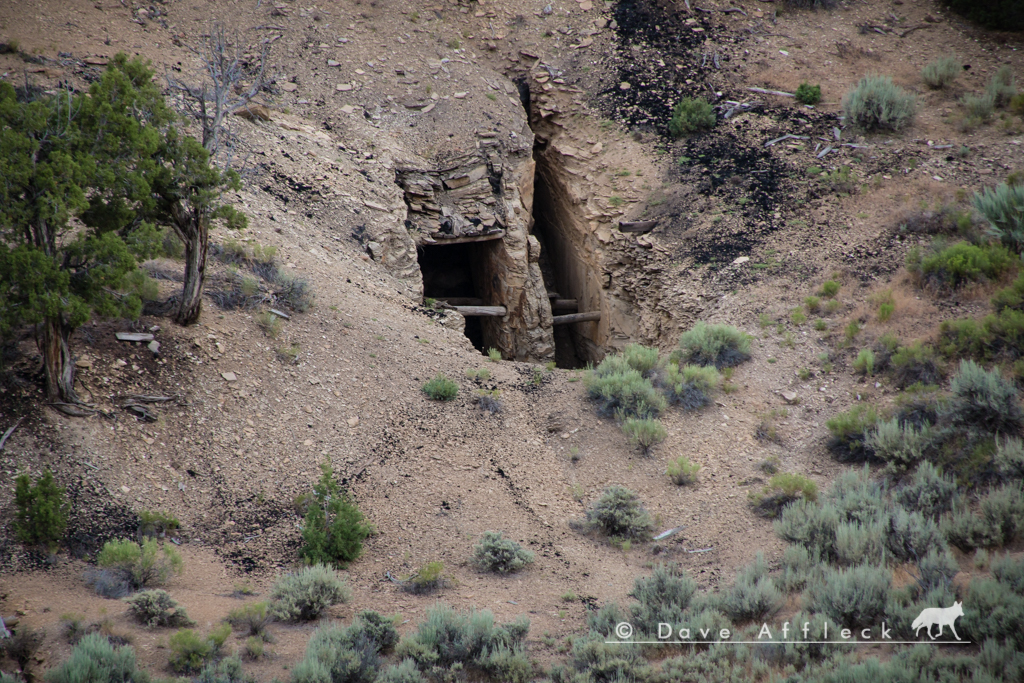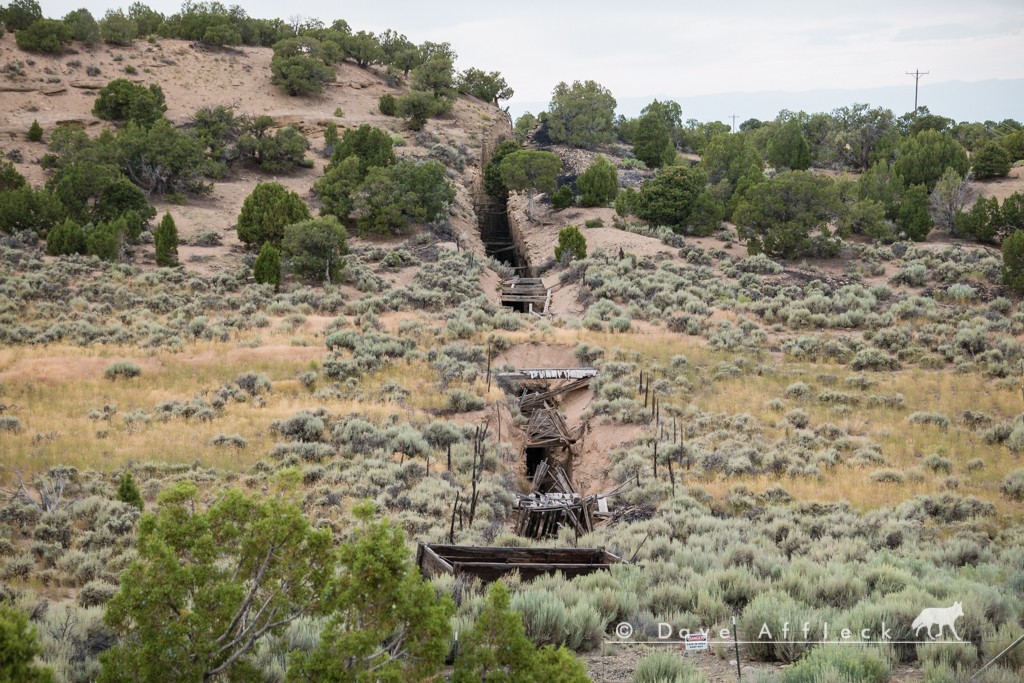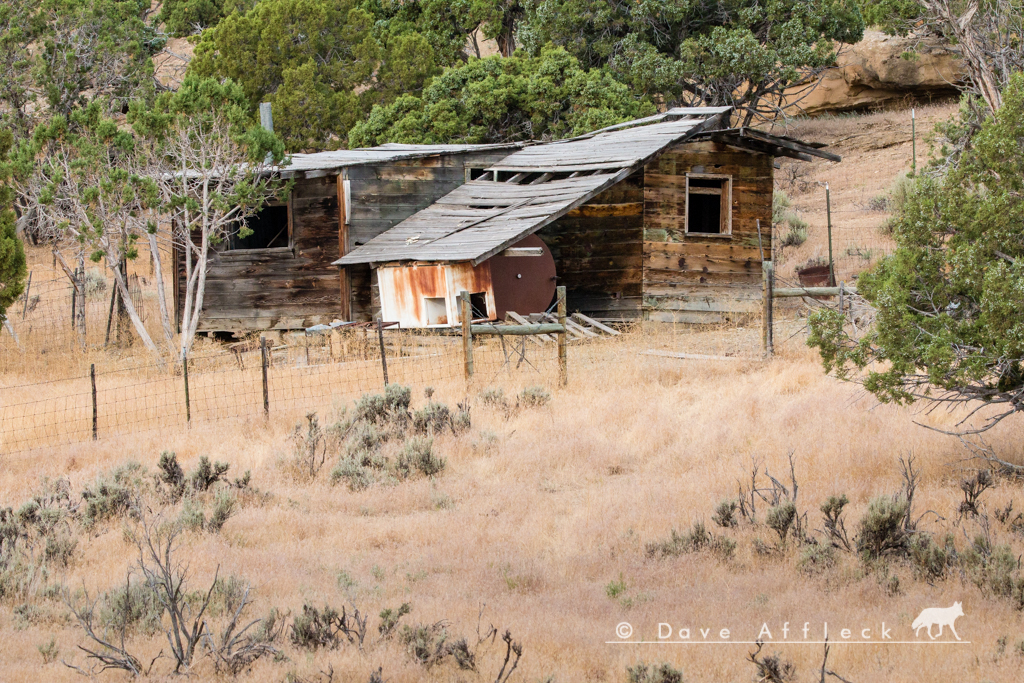 Directions to Get There:

Coming from the north, while heading east from Jensen, at about 11 miles after crossing the river take a right and turn south for about 23 miles to Bonanza.
From Bonanza, stay on the same road heading generally south. Cross the White River about 4 miles out of Bonanza. Stay on this road, heading generally southeast for about another 7 miles, stay right at the intersection – going left takes you to Dragon. In about 6 miles you'll come to the site of Watson, another Gilsonite mining community in the area. From Watson, continue another 5 miles to Rainbow.