Site:
South Camp
County, State:
Beaver county, Utah
Years of Occupation:
1870 -1880
Status of Site:
Open
Classification:
1
Type:
Mining
Remnants:
Rubble, mining debris and relics
GPS Coordinate:
38.3250 113.1467
Date of Last Visit:
April, 2015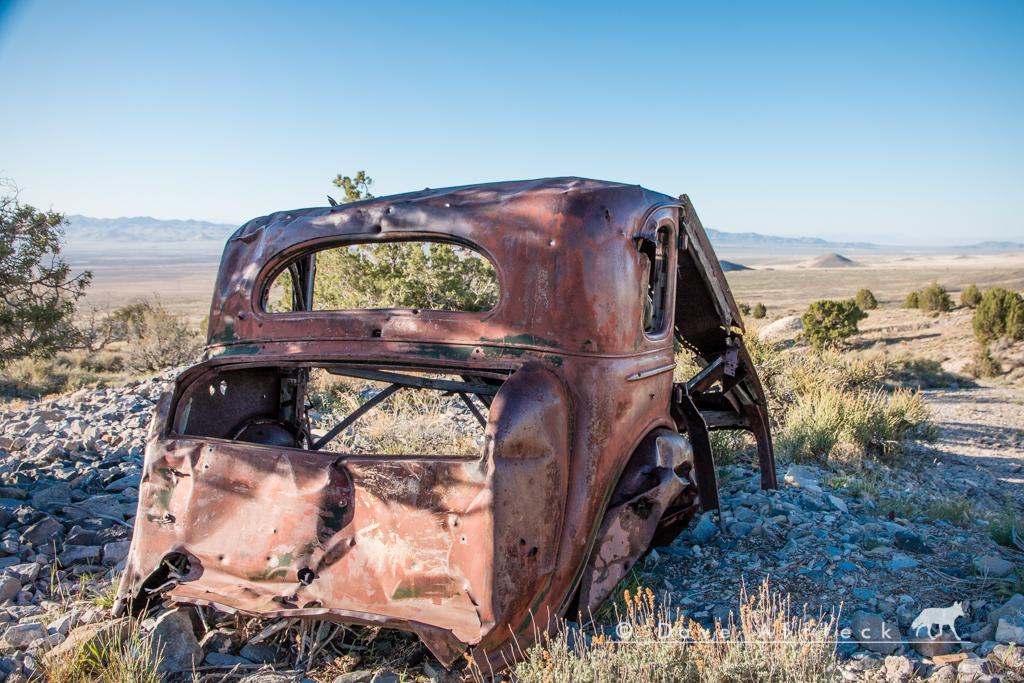 South Camp was another one of the leading towns of the Star mining district. With saloons, stage service, hotel and various other businesses.
As with the other Star district towns, South Camp was short lived. Starting up with the boom in 1870 and totally abandoned not more than ten years later.
Today, you have to look hard for the foundations and footings of the buildings of the town, which once numbered in the dozens. But as with the entire district, what the area lacks in visible standing building remains, it more than makes up for in old mines and the associated detritus.
It's worth adding to the tour loop of the Star district, along with Shauntie and Shenendoah.
Directions to Get There:
From Milford, head west ~3.5 miles, take major dirt road on left (south). After ~8 miles on dirt road, take a right, in about 1.5 miles stay left, less than another mile is the site of South Camp.
Resources:
http://content.lib.utah.edu/utils/ge...ename/6195.pdf