Site:
Shauntie
Alternates:
Shawnee, Moscow, Shaunty Springs
County, State:
Beaver county, Utah
Years of Occupation:
1870 Ė 1880, 1910 - 1920
Status of Site:
Open
Classification:
1
Type:
Mining
Remnants:
Foundations, mining relics, detritus
GPS Coordinate:
38.3436 113.1672
Date of Last Visit:
April, 2015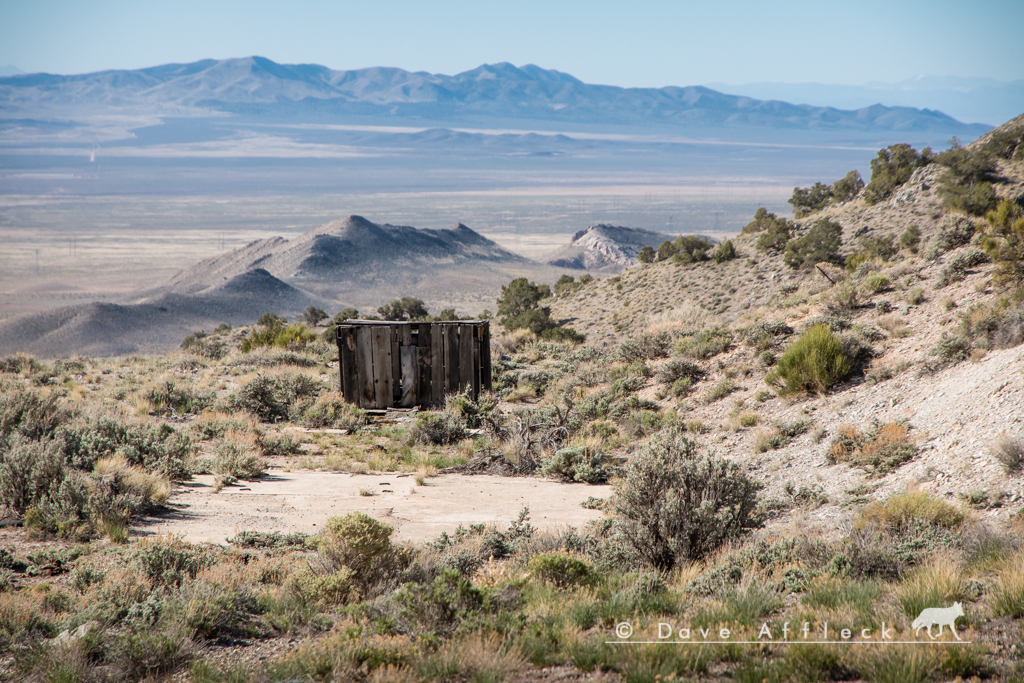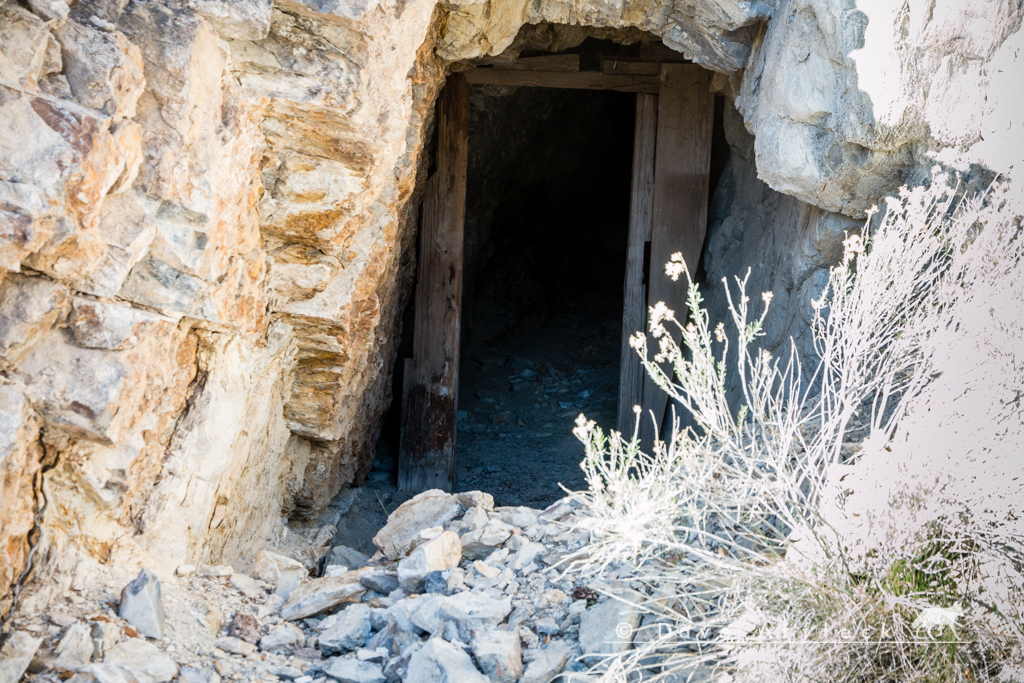 One of at least half a dozen towns and camps that once existed in the Star mining district of the Picachio mountains west of Milford. The mining district was officially formed in 1870 and later split into North and South parts in 1871.
Because it was the only camp with a supply of fresh water, Shaunty became the smelting center for the entire district. By 1874 the first smelter had been torn down and replaced with a larger one, employing up to 100 men and handling 20 tons of ore per day. In 1875 the second smelter burned to the ground but was quickly rebuilt, bigger and better than ever.
In 1876 Shauntie the town was almost completely destroyed by fire. But this scarcely seemed to slow the town down! By 1877, only a year after burning to the ground, Shauntie had over 40 buildings including saloons, a hotel and itís own post office and was vying with nearby Shenendoah as the principle town serving the district.
Then, just as Shauntie was peaking, it collapsed as quickly as it had risen. By 1877 the Star district mines were playing out. But more importantly, the fabulous veins to the north in the San Francisco mountains were being discovered. Almost overnight, everyone in Shauntie and the other Picachio mountain camps packed up and left for Frisco!
Shauntie remained abandoned for the next 30 years. Then had a brief and small resurgence as some of the mines in the area were re-opened and reworked starting around 1910. The respite didnít last long though and by 1920 the Star district camps were all abandoned for good.
A trip to visit Shauntie could easily include the nearby sites of South Camp and Shenendoah, two other Star district towns of the same occupation period as Shauntie. And the entire area is littered with old mines and associated relics. Though not much remains in the way of buildings, many head frames and much mining detritus is scattered across the whole range, a veritable treasure trove of old mining history for those who appreciate such.
Directions to Get There:
From Milford, head west ~3.5 miles, take major dirt road on left (south). After a bit over 9 miles on dirt road, take a right, in about a mile stay left, another mile and a half go right, the site of Shauntie is about another 3.5 miles up Moscow wash.
Resources:
http://content.lib.utah.edu/utils/ge...ename/6195.pdf