Site:
Gold Springs
Alternate Names:
Jennie mine
County, State:
Iron county, Utah
Years of Occupation:
1896 - 1942
Status of Site:
Open (some posted private)
Classification:
2.5
Type:
Mining
Remnants:
A few derilict cabins, mine buildings etc., majority have been "reclaimed"
GPS Coordinate:
37.8985 114.0395 & 37.8987 114.0497
Date of Last Visit:
April, 2015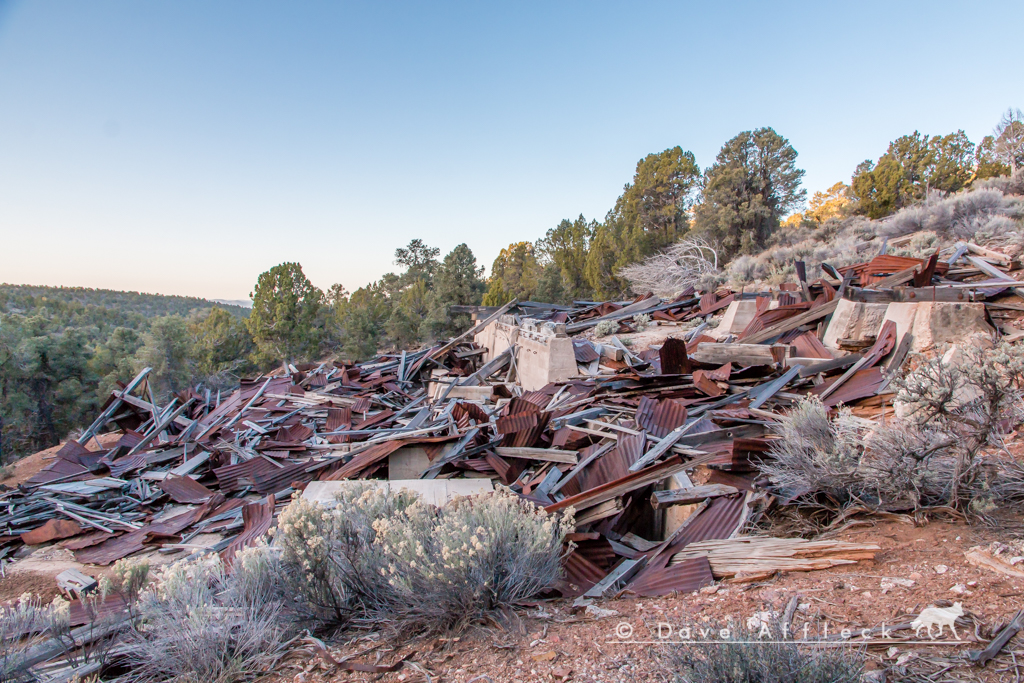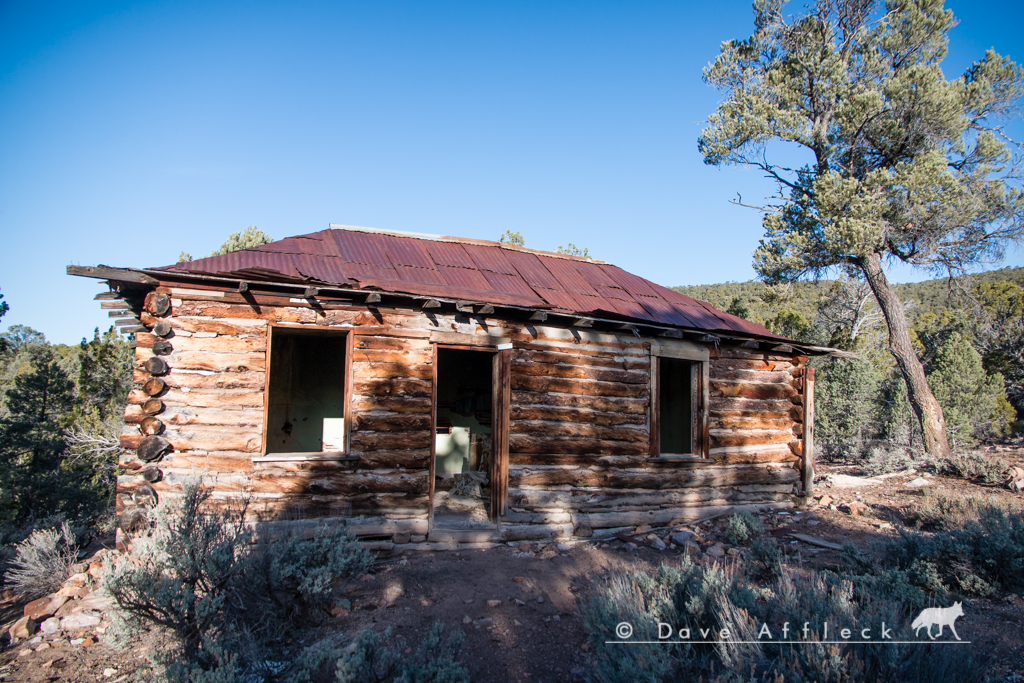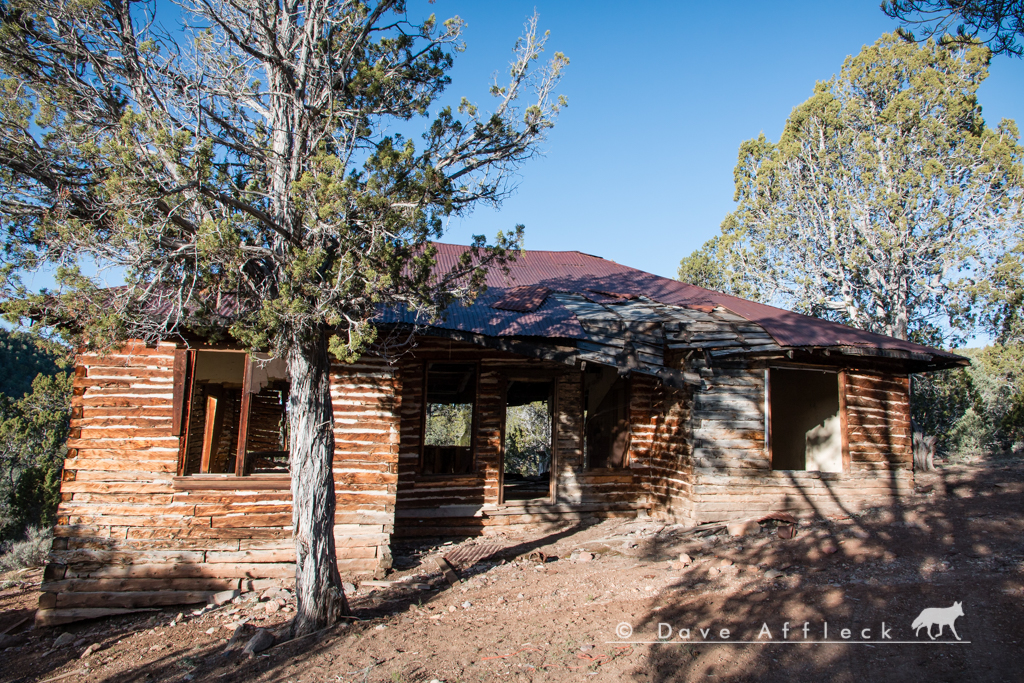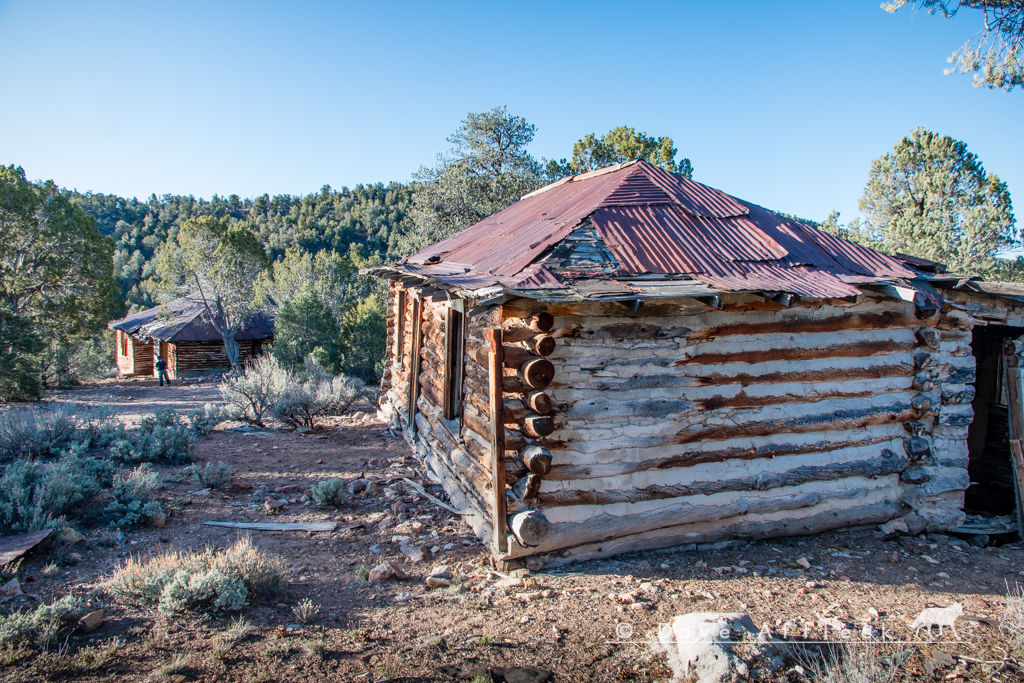 Gold was discovered here in 1896 and a camp soon sprung up around Gold Springs. With the biggest and most productive mine in the area being the Jennie mine, which for a short period of time produced incredible values. The camp was quite modern for the times in it's amenities, with electricity, phone and a water system.
Excerpt from Some Dreams Die by George A. Thompson: "Several fine mills were built at Gold Springs, including a modern 100 ton per day plant built by the Jennie Mine. In 1907 two new cyanide type mills were ordered for the mines there. That was the town's downfall, for they were hardly completed when the great financial panic of 1907 struck. Bankrupt mining companies were unable to meet their payrolls. Then store owners quit giving credit, and began boarding up their buildings. Short & Elliott used the last of their company's treasury to hire a special train to bring stockholders to Gold Springs to prove the Jennie Mine was still full of gold ore, but the bankers had no money to loan, and left the Jennie Company broke and Gold Springs a vagrant with no means of support. Out of work miners left town and by 1910 Gold Springs was deserted."
My online research indicates the mines and towns rebounded in the time around 1917 and continued to produce, at least sporadically, into the 1940's.
The Jennie mine and Gold Springs use to have some of the best, most impressive "wild" mining ruins you could find anywhere. But, thanks to our gov't spending out taxes as they see fit, the site was "reclaimed" in 2004 and all of the wonderful historic buildings were demolished, leaving virtually nothing. Though a few derelict buildings remain if you look hard enough, what you see today is not even a pale ghost of what was, not so long ago. This gov't destruction of our history and heritage is going on full scale across Utah – sites are disappearing every year, gone forever. Get out and experience them while you can!
Directions to Get There:
From Modena, head about 3 miles west on the highway and take a right on a dirt road that heads up Gold Springs Wash. After about 6.5 miles on dirt road, bear right. Gold Springs in about another 6 miles. To see what's left of the Jennie mine, continue another half mile and go left, then a little over another half mile to the site.