Site:
Newhouse
County, State:
Beaver county, UT
Years of Occupation:
1900 - 1921
Status of Site:
Open
Classification:
Class 2
Type:
Mining
Remnants:
A couple block structures without roofs, foundations etc.
GPS Coordinate:
38.4784733 113.3411040
Date of Last Visit:
April, 2015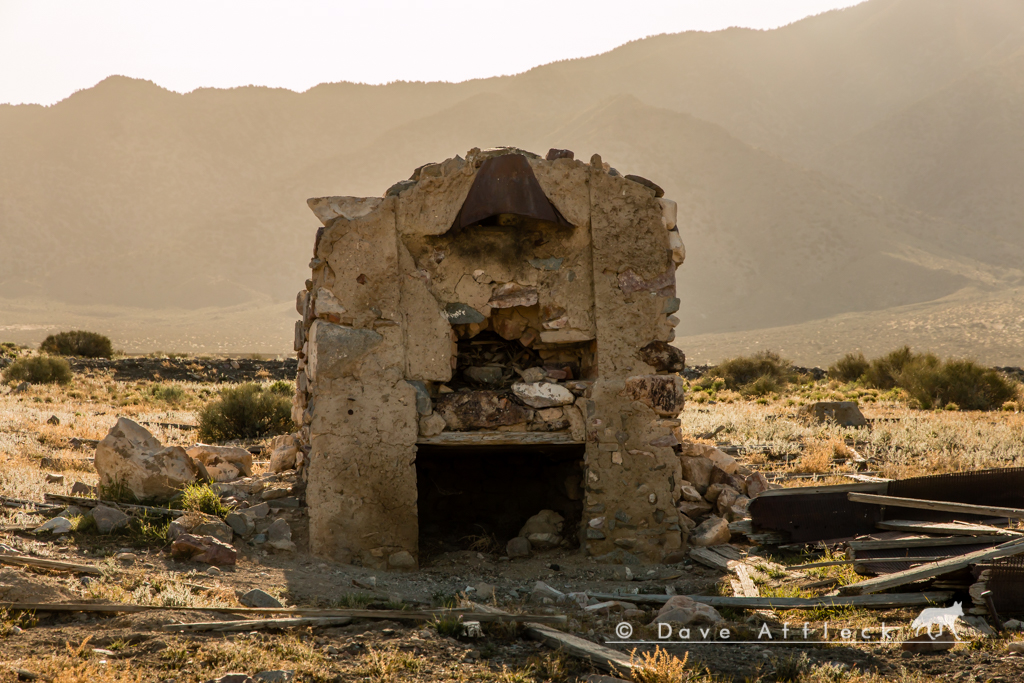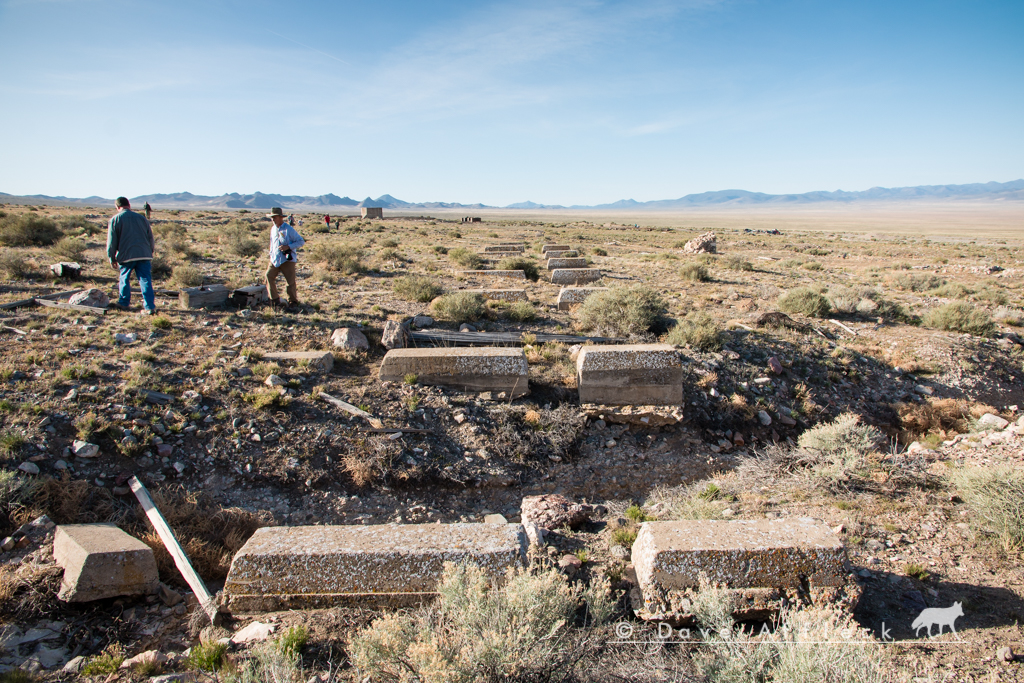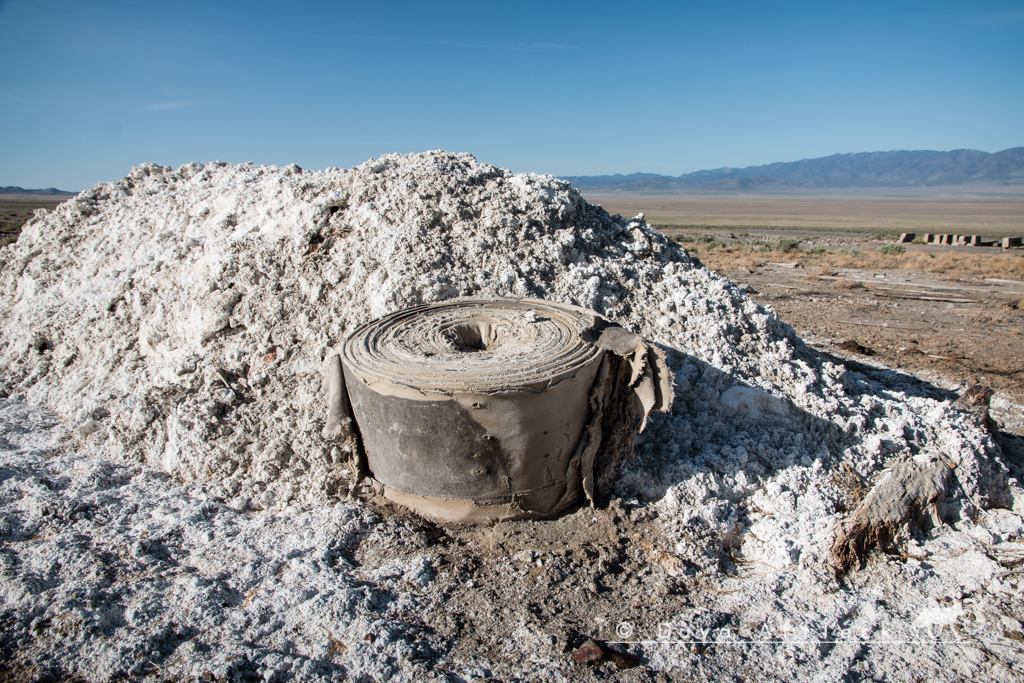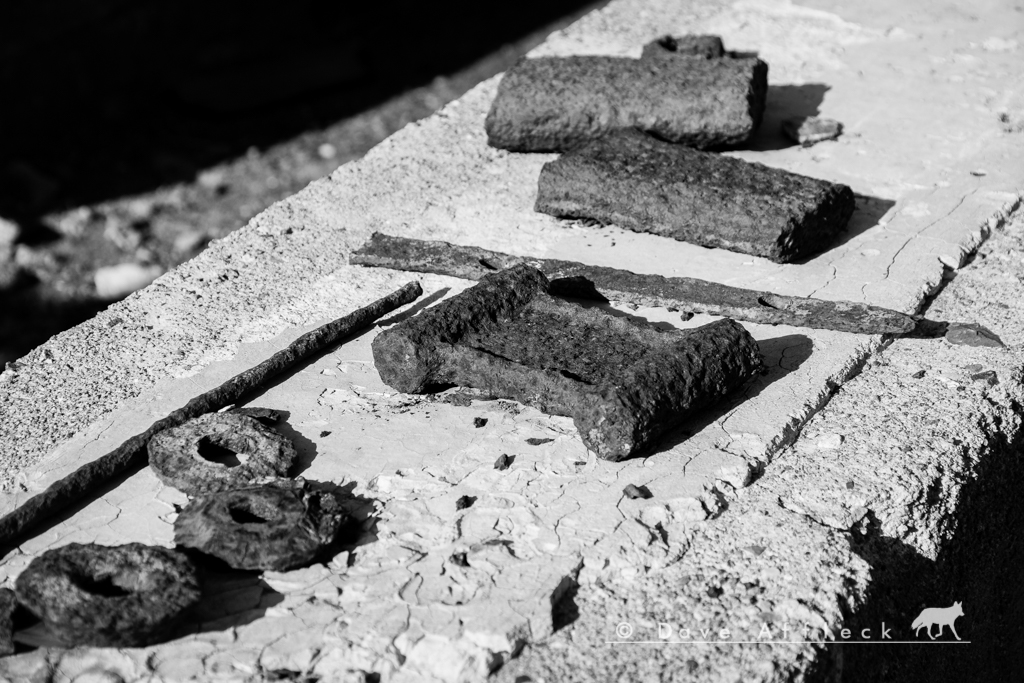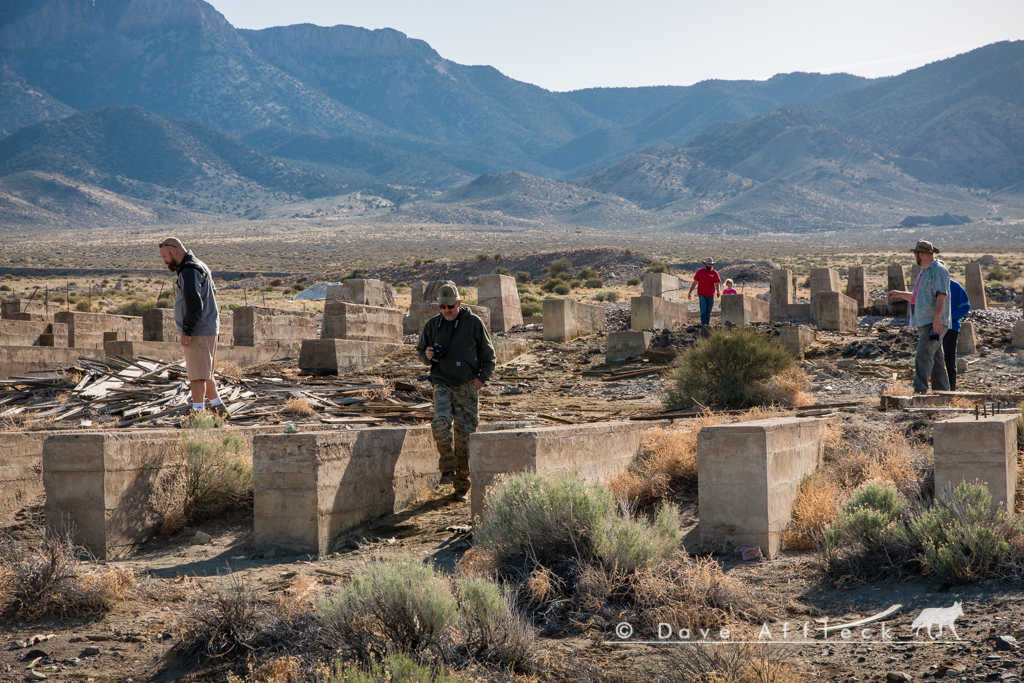 In 1900 Sam Newhouse purchased the nearby Cactus mine and a camp was established, then called Tent Town. Newhouse had a clear vision of how he wanted the city for his miners and their families to live in. By his orders, the town had no red light district, no saloon, no gambling. Later, in 1904 when a hospital, hotel and other businesses sprang up the town was re-named Newhouse.
The small town had a dancehall, café and a clubhouse that included a well stocked library and billiards tables.
When the Cactus mine played out in 1910, the town continued for a few more years until the mill was torn down in 1914. By 1921 only a single café remained open at Newhouse, then it burned down.
The townsite was used for sometime as a movie set, the movie "Covered Wagon" was filmed here.
Not much remains today except the walls of a couple structures and scattered foundations and relics.
To get there:
From Milford, turn west onto Center St / UT-21. Continue to follow UT-21 ~20 miles. Road on your right goes to Newhouse in ~2 miles.