Site:
Frisco, Utah
County, State:
Beaver county, Utah
Years of Occupation:
1875 – 1920's
Status of Site:
Partially open
Classification:
Class 2.5
Type:
Mining
Remnants:
Charcoal kilns and old cemetery are main attractions
GPS Coordinate:
N38 27.618 W113 15.780
NRHP Reference#:
#82004793
Date of Last Visit:
April, 2015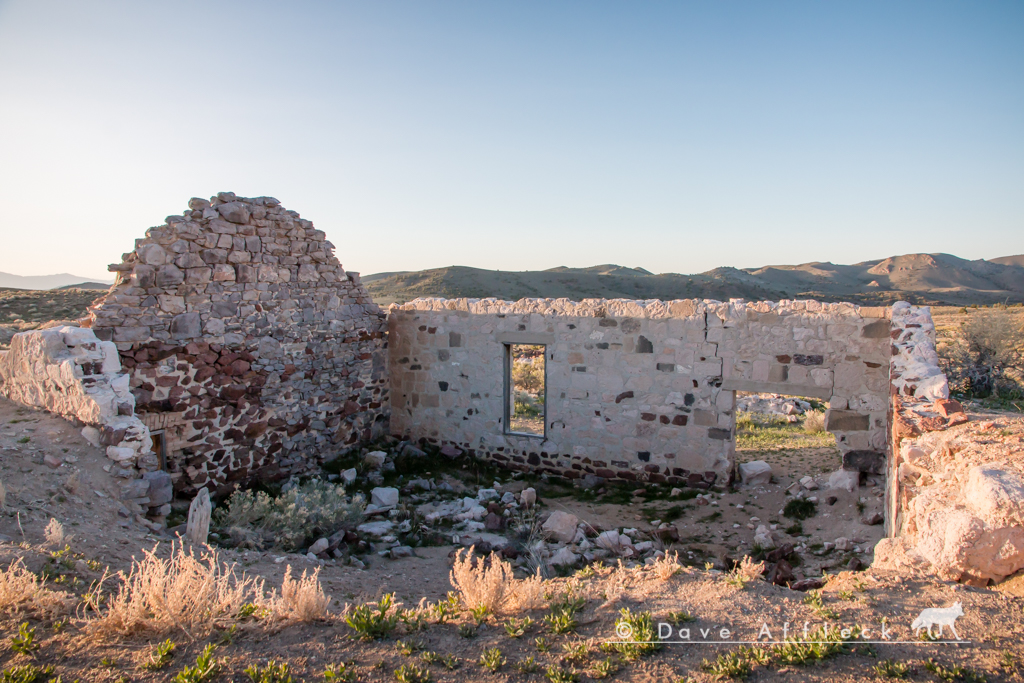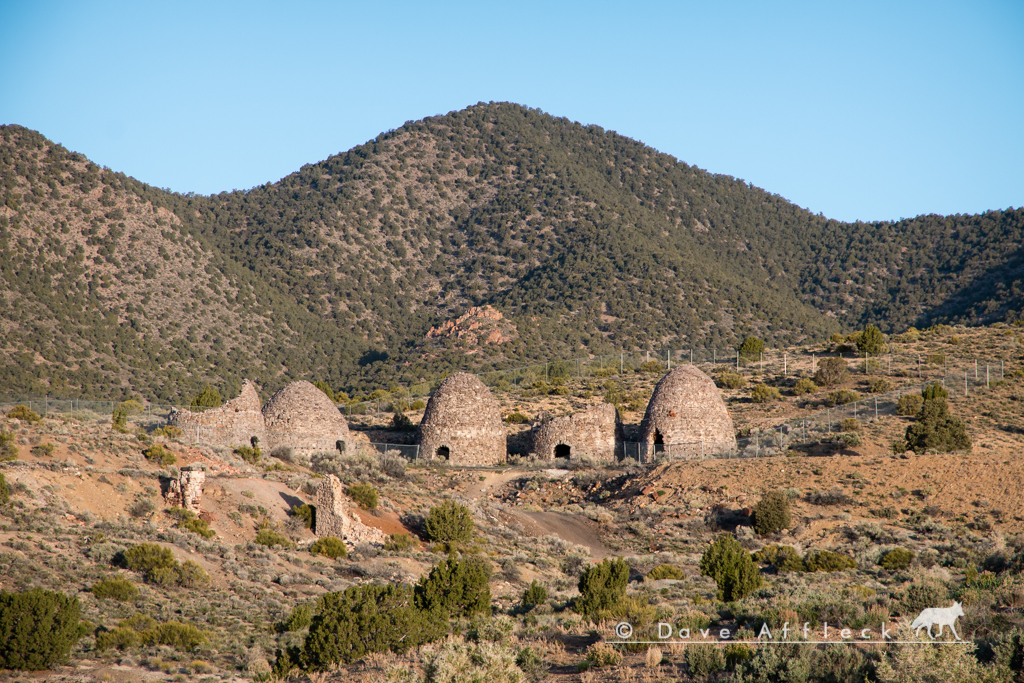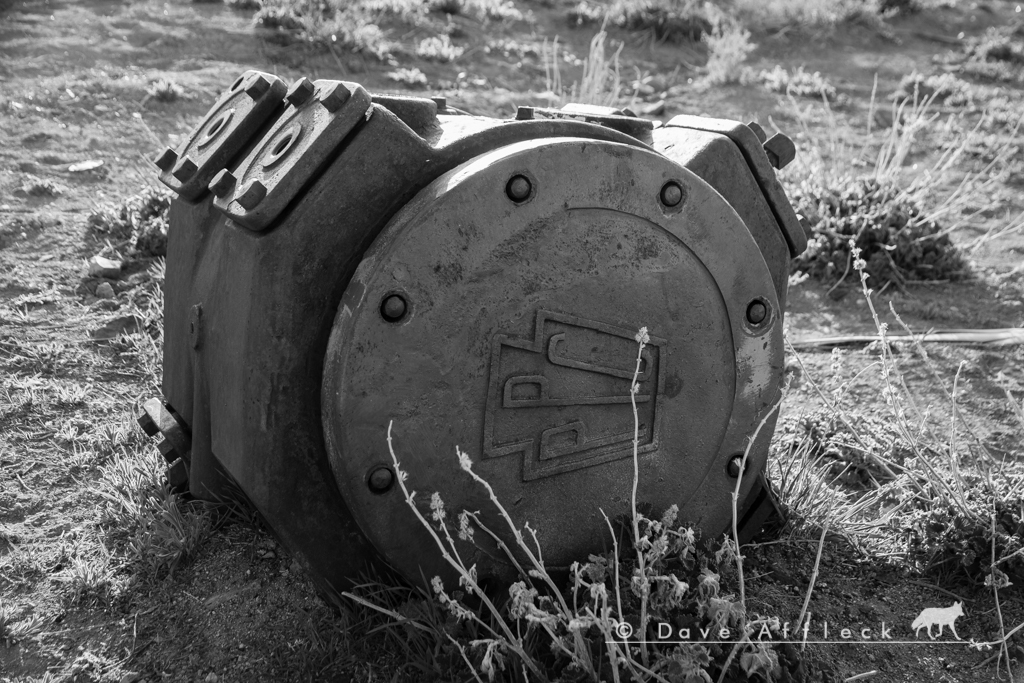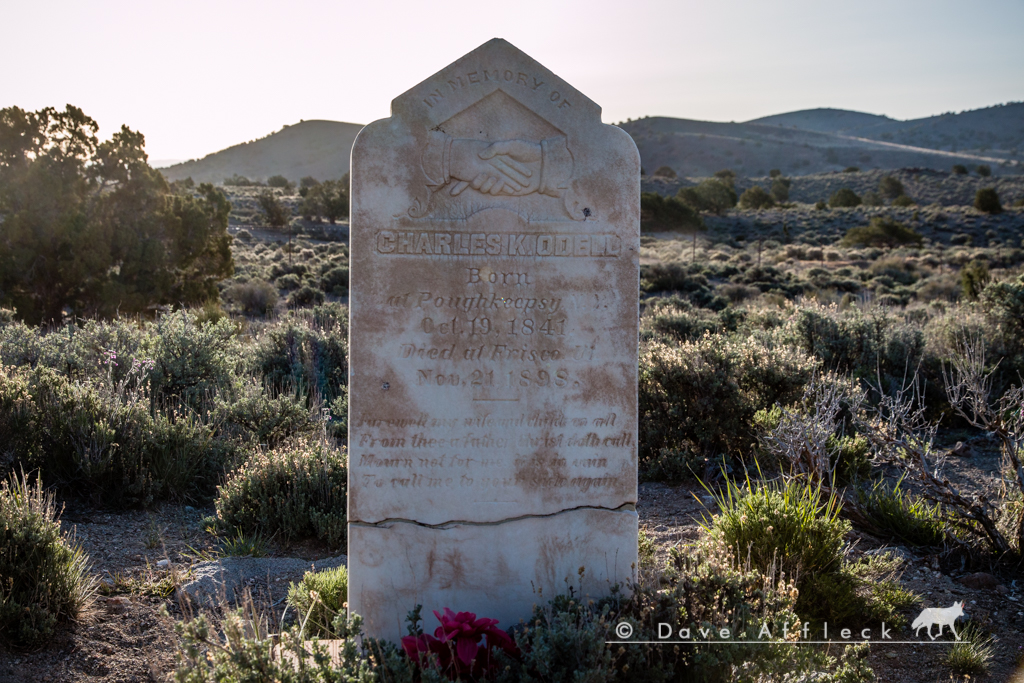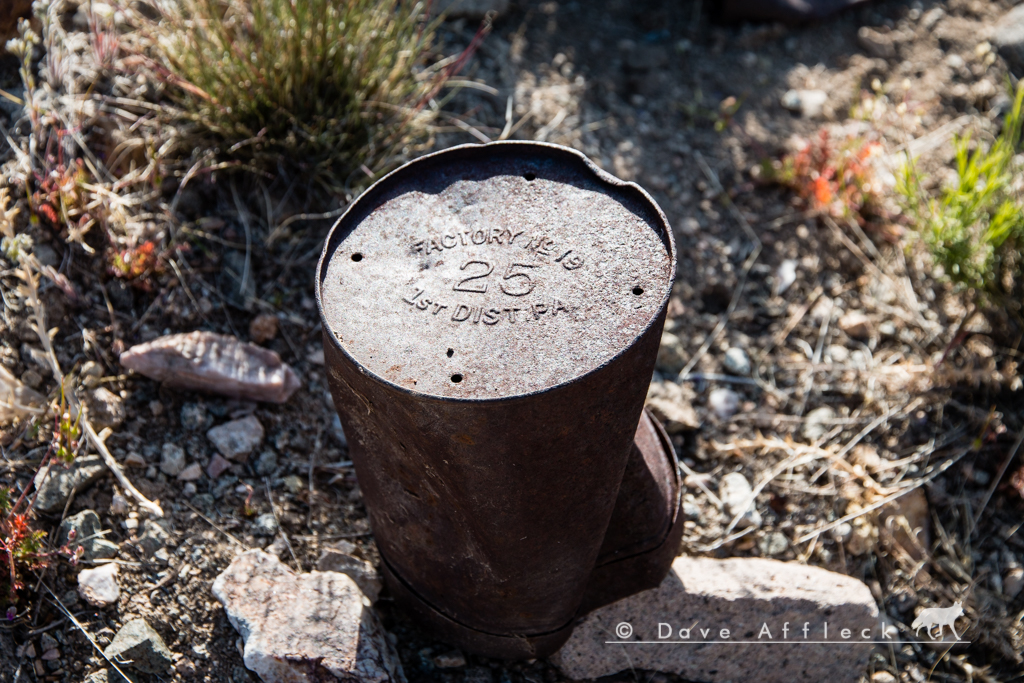 Frisco sprang up with the discovery of silver in 1875 and quickly became one of the roughest, toughest mining camps in the West. Murders happened daily – with some sources claiming an average of 12 men killed per night! Lending credence to this staggering statistic, is the fact that the Frisco cemetery was the largest in the state at that time. A writer of the day described Frisco as "Dodge City, Tombstone, Sodom and Gomorrah all rolled into one".
The population peaked at around 6,000. With 21 saloons and a thriving red light district. In 1879 the Silver Horn Mine was said to be the richest silver mine being worked in the world. In 1885 the mine suffered a massive cave-in, though it was back in production within a year, the town never fully recovered. It hung on for many more years though, slowly wilting away until it was eventually abandoned altogether in the 1920's.
Today the charcoal kilns and a few old buildings remain, along with some old mining relics scattered about. The kilns were built along with a smelter project in 1877. They, along with the cemetery are the main attractions today, as a new owner started working some of the mines again in about 2002, shutting off access to most of the old buildings and relics.
Additional Reading/Links:
http://www.legendsofamerica.com/ut-frisco.html
To get there:
Beaver to Frisco. From Beaver North MAIN STREET and CENTER STREET, turn right onto W Center ST / UT-21. Continue to follow UT-21 for 30.4 miles. After traveling 30.4 miles you will be in Milford. Follow UT-21 down SOUTH MAIN STREET then turn LEFT on CENTER ST / UT-21. Continue to follow UT-21 for 14.4 miles. From here there are several roads that take off to your right that will take you to the different areas around Frisco.